Climbing frame CITY House is hot novelty prepared by company SAPEKOR. Our play set will be loved by every kid thanks to its well worked and original design which provides to children plenty of spaces for climbing, sliding and exercise. City house will be for sure most popular place on your playground.
Sapekor City house climbing frame is made of high quality stainless steel a HDPE plastic sheets, which assures long life span of the play set and reduce maintenance cost to minimum.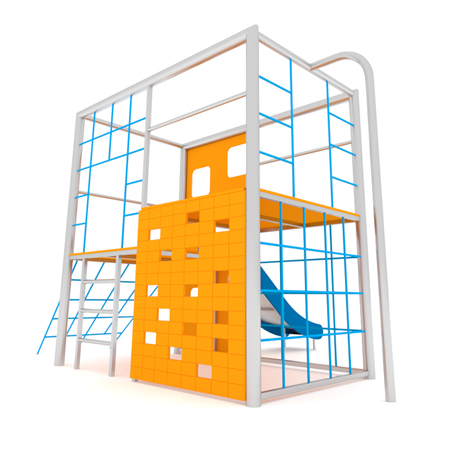 3D models are available for our business partners. Would you like to became our business partner? Do not hesitate to contact us.
Climbing frame CITY 16035 Collada DAE 3D model (.zip)
Climbing frame CITY 16035 FBX 3D model (.zip)