Show your children how much fun brings a climbing! Our climbing wall is not too high, but it worth it to children to play since 2 years . Children on a climbing wall will enjoy a lot of fun .
Climbing wall for kids is made of stainless steel and high-quality HDPE plastic sheets Play element is indeed rock solid so in your garden or playground will serve for many years.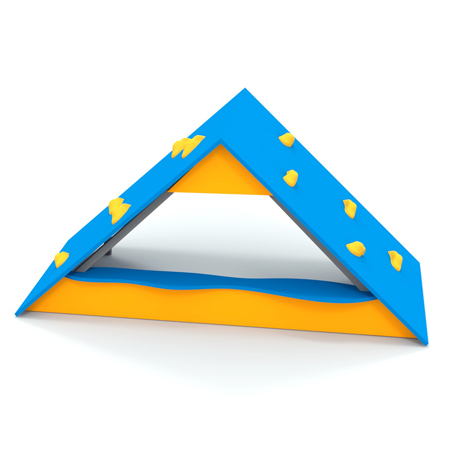 COMPONENT
PART OF THE COMPONENT
MATERIAL
1 x Construction
Barrier
Stainless steel
2 x Small climbing wall with holds
Board
HDPE plastic
Climbing hold (10 Pcs)
Plastic
1 x Shop counter with barrier
Board
HDPE plastic
Connecting materials
-
Stainless steel
3D models are available for our business partners. Would you like to became our business partner? Do not hesitate to contact us.
Climbing wall for kids 18046 Collada DAE 3D model (.zip)
Climbing wall for kids 18046 FBX 3D model (.zip)