Simplicity and so much fun! This is a playset SAPrimo UNO with a slide for children. With our small playset UNO give to your children a lot of fun and healthy movement. The Playhouse SAPrimo UNO is perfect on every playground.
The construction of the playset SAPrimo UNO is made of durable stainless steel. The appearance of the element is completed HDPE sheets in the design colors.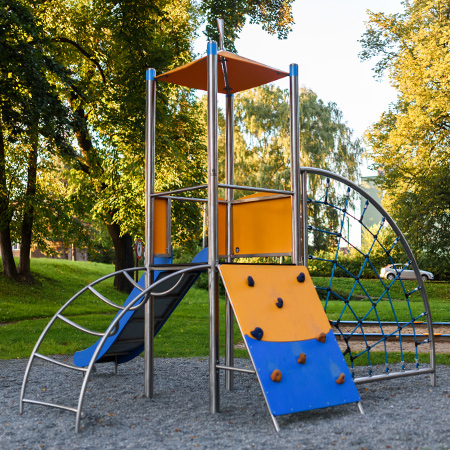 This product can be seen here:
CZ / Český Těšín , More
CZ / Frýdek-Místek - Míru , More
DK / Lilletrae , More
CZ / Baška , More
3D models are available for our business partners. Would you like to became our business partner? Do not hesitate to contact us.
Playset UNO 11009 Collada DAE 3D model (.zip)
Playset UNO 11009 FBX 3D model (.zip)